Take Your Logo to the Next Level!
Promoting your brand requires more than just a logo, although that is a great start. To take your brand to next level, check out Placeit's arsenal of tools, like our social media image templates, video templates, and mockups. You can also create awesome business card designs to give your brand a more professional edge.
Make Unlimited Mockups, Designs, Logos and Videos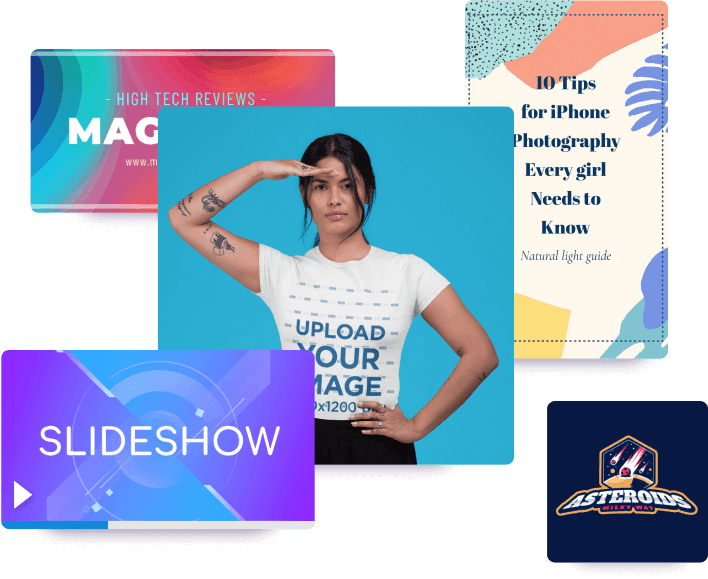 Unlimited Subscription
Unlimited Downloads
Cancel anytime*. Unlimited subscription billed yearly in USD.
*1 month minimum commitment if subscribers have downloaded any template.